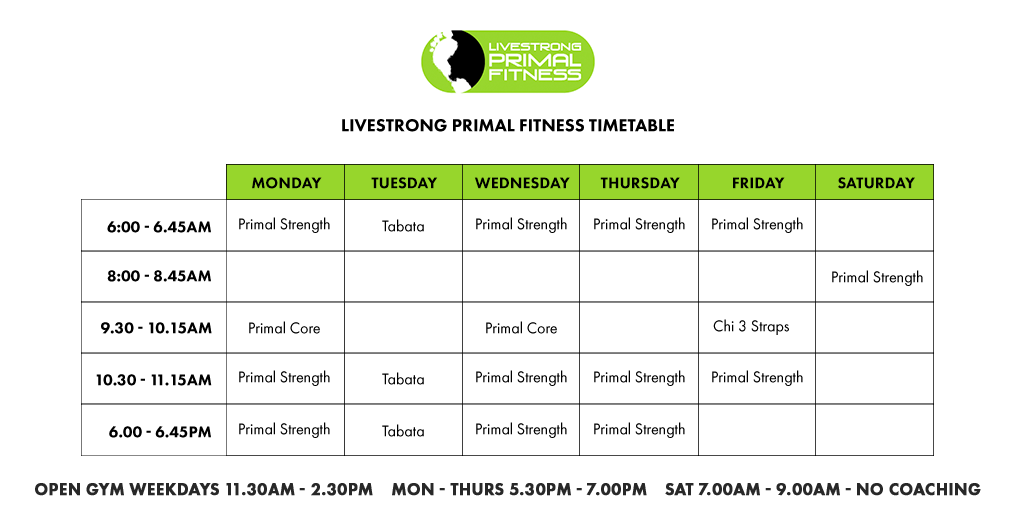 BONUS
FREE E-BOOK DOWNLOAD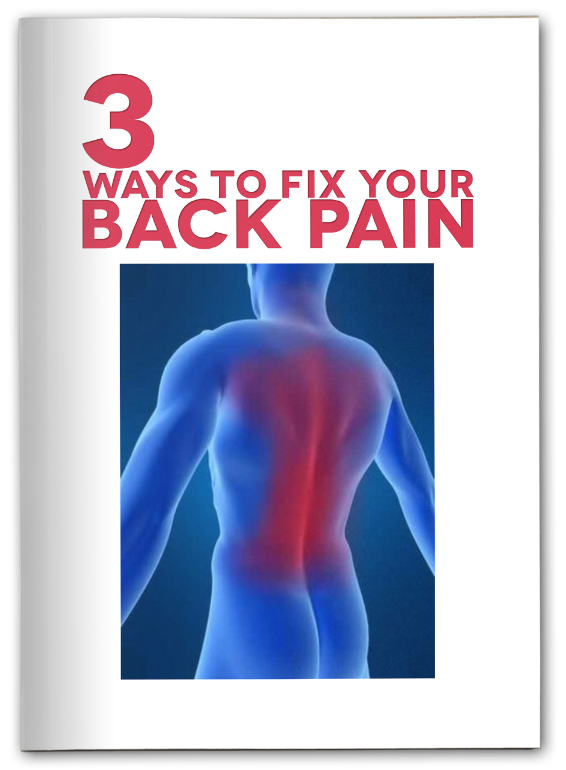 3 Ways To Fix Your Back Pain
Together we can do it. Together we can reach all your health and fitness goals. Take the first step to a better body and a better life today!
REAL PEOPLE
REAL RESULTS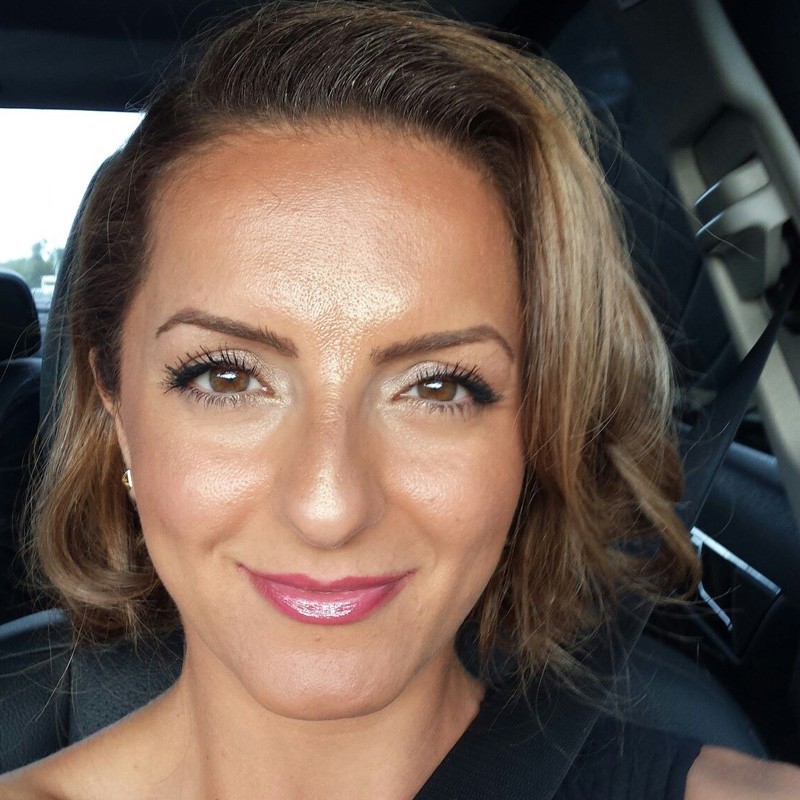 Zena
Training at Livestrong has reawakened my passion for fitness. Through the coaches guidance I have gained the confidence back in my core muscles and I love that I can train in an environment that en...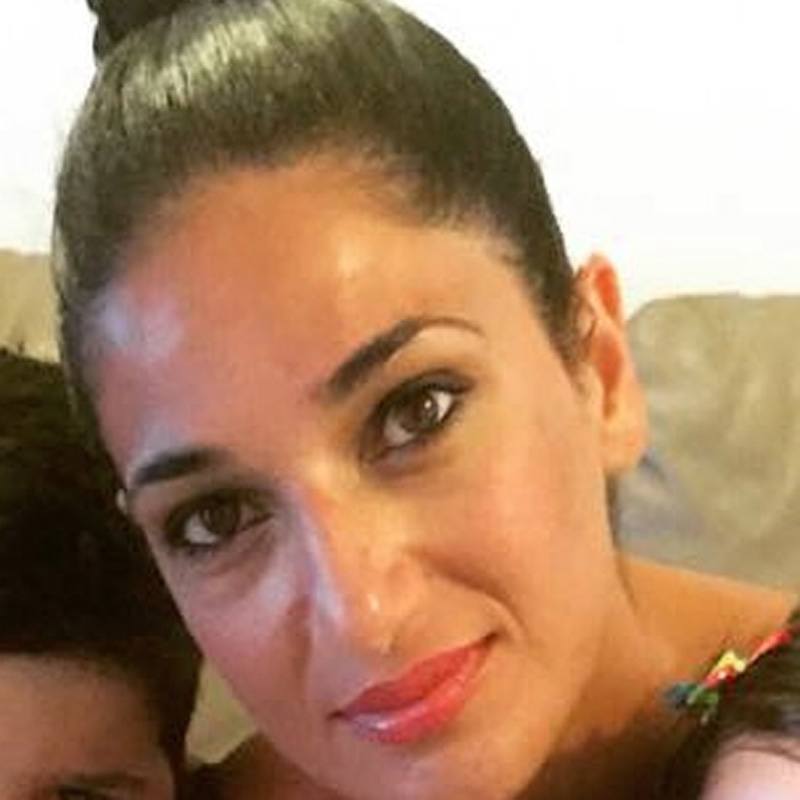 Diala
I came to Livestrong Primal Fitness on the recommendation of a friend. I had a c-section 2 years ago that I had not recovered from. My belly had not repaired from diastasis recti. The training at L...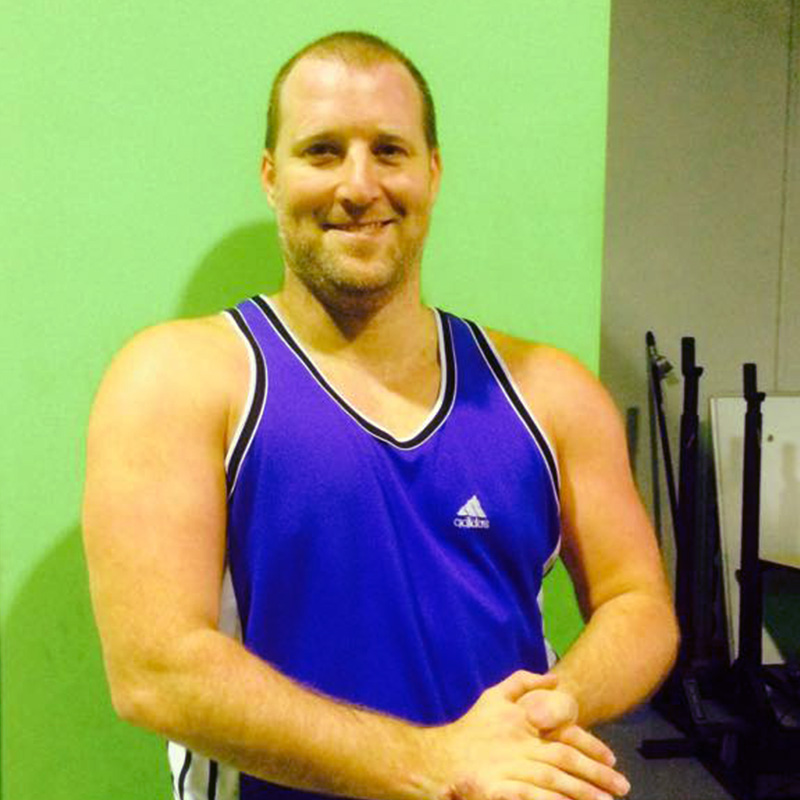 David
David had been to plenty of gyms and his weight had fluctuated up and down. After starting training in The Strength Series at Livestrong Primal Fitness he lost weight, lost cms but also gained lean...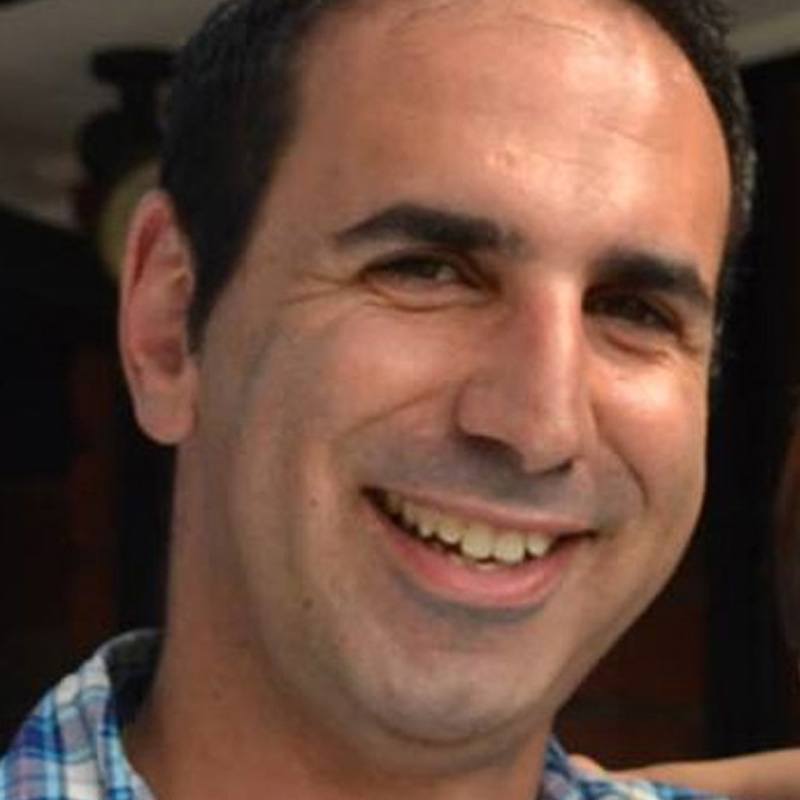 Dimi
Livestrong Primal Fitness has helped me become more in tune with my body's needs and improved my quality of life. What I have learnt has also helped me change some bad habits and I didn't think tha...