Theresa
Theresa completed the Fit & Lean Transformation Project in the hope of losing a couple of kgs for her Birthday. Not only did she lose the cms and some kgs, but gained confidence in her body. After major surgery on her spine, Theresa was very cautious about starting training in case it caused her previous issues to flare up.
She was pleasantly surprised to find that whilst training in the Primal Group sessions, her needs were met, her fitness level was catered for and she improved her strength beyond what she ever thought possible!
Theresa also looked and felt fabulous for her Birthday!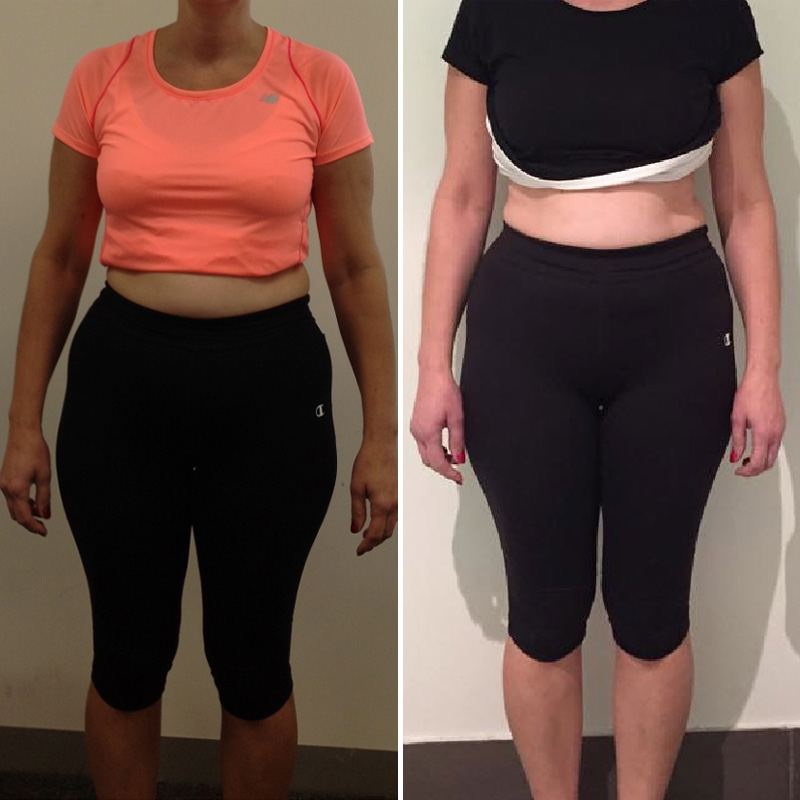 Diala
I came to Livestrong Primal Fitness on the recommendation of a friend. I had a c-section 2 years ago that I had not recovered from. My belly had not repaired from diastasis recti. The training at Livestrong Primal Fitness has helped and reduced greatly my diastasis recti and I am feeling so much stronger in my core and all over!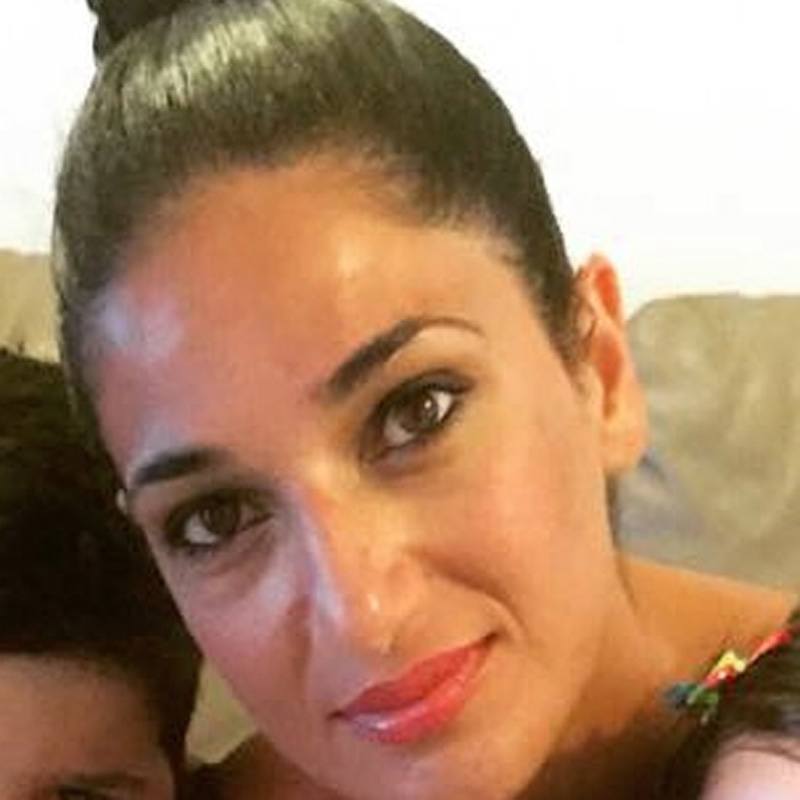 David
David had been to plenty of gyms and his weight had fluctuated up and down. After starting training in The Strength Series at Livestrong Primal Fitness he lost weight, lost cms but also gained lean muscle mass that helped him not only improve his metabolism, but see measurable gains in his strength.
David has continued to improve on his initial strength gains through his commitment to his training. He is also now enjoying working out!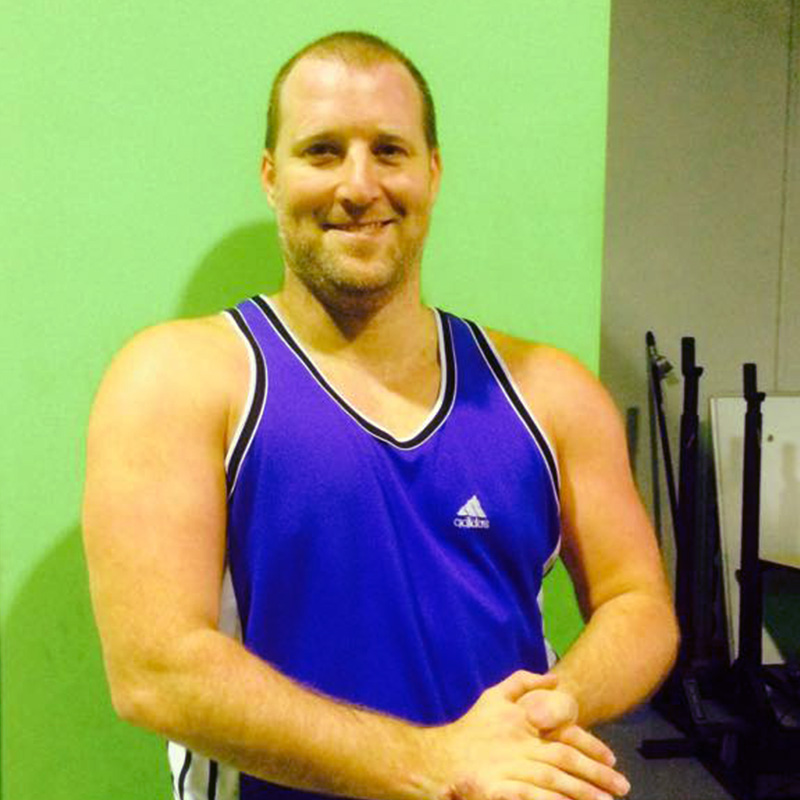 Dimi
Livestrong Primal Fitness has helped me become more in tune with my body's needs and improved my quality of life. What I have learnt has also helped me change some bad habits and I didn't think that was possible. I have more energy and I enjoy training in the group sessions because I also get motivation from other members.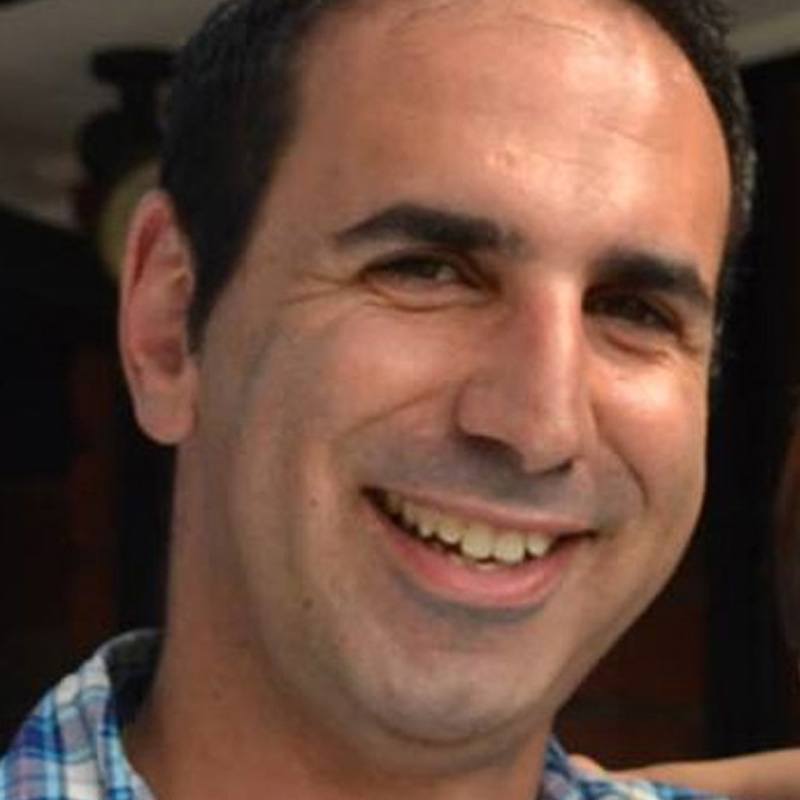 Zena
Training at Livestrong has reawakened my passion for fitness. Through the coaches guidance I have gained the confidence back in my core muscles and I love that I can train in an environment that encourages me to bring my children.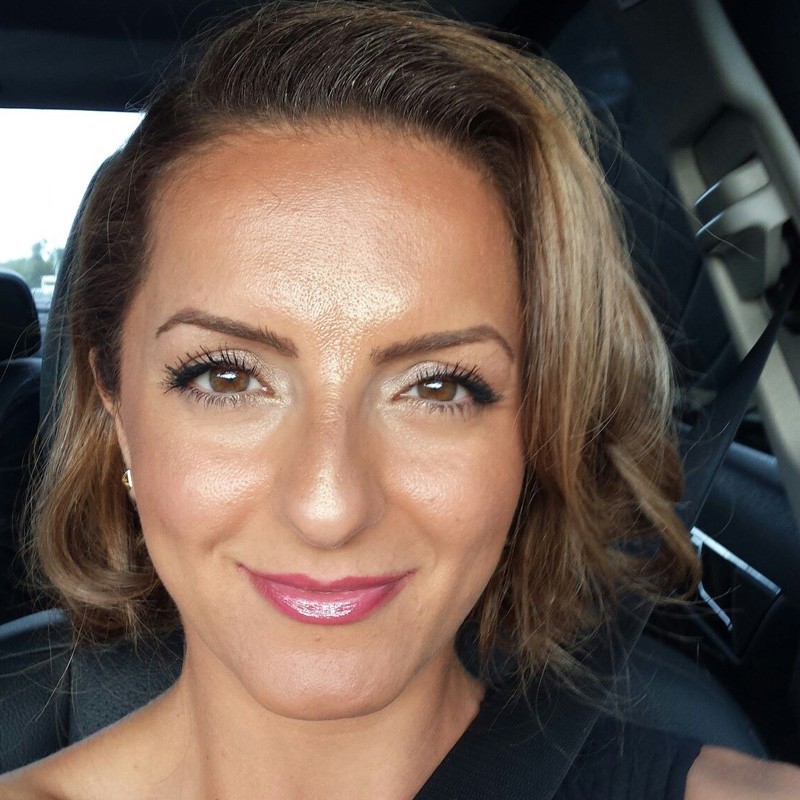 Dion
Dion completed the Summer Body 8 Week Challenge and not only lost 7.9kg and 42 cms but he also lost 3.87% body fat! Dion also learnt how his body feels and what it needs when it comes to nutrition and balancing work outs with recovery.
Dion works hard in each session and always gives 110% effort. He is the quiet motivator and his presence encourages those around him to give their best!