How It All Started...
We opened Livestrong Primal Fitness as an accumulation of our combined dreams. We have 20 years experience in the fitness industry and are passionate about creating a healthy life for our family and members.
Andrew is studying to become a Chiropractor and Tanya is continuing her study to become a Chek Practitioner level 4. We are both Chek Holistic Lifestyle Coaches, so as well as coaching movement, we also enjoy helping people achieve optimal health through lifestyle factors that contribute to their life goals.
Livestrong Primal Fitness was opened in 2011 and has grown to be #notanormalgym and a place of health and education. We believe in giving people the tools to lead healthy lives with the freedom of movement and knowledge of self.
This means that you will learn things about yourself that you didn't know before.
You will be challenged in ways you never thought possible and you will question all that you have learnt about movement and nutrition previously.
Our core values are:
To provide up to date and accurate health information for our community
To provide effective coaching in movement
Honesty
Integrity
Passionate and committed to the outcome
Our staff at Livestrong Primal Fitness are also passionate about our message of health and fitness, but bring their own strengths that enhance our members experience.
BONUS
FREE E-BOOK DOWNLOAD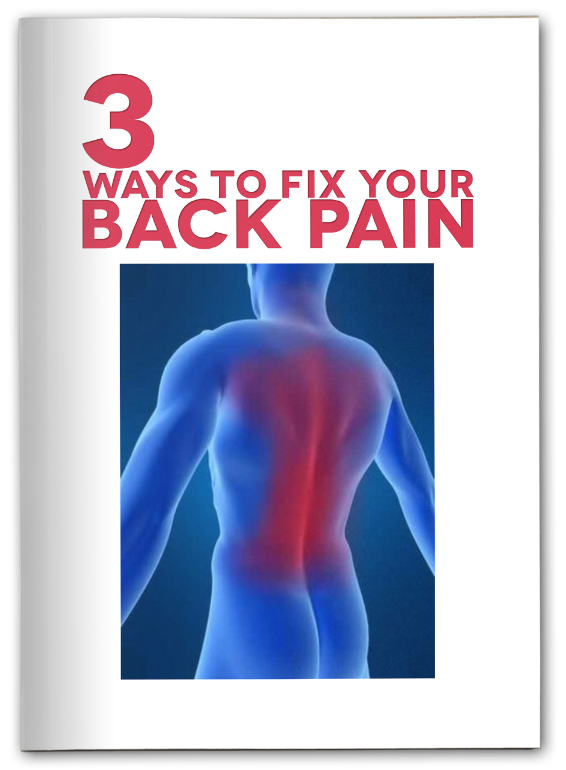 3 Ways To Fix Your Back Pain
Together we can do it. Together we can reach all your health and fitness goals. Take the first step to a better body and a better life today!