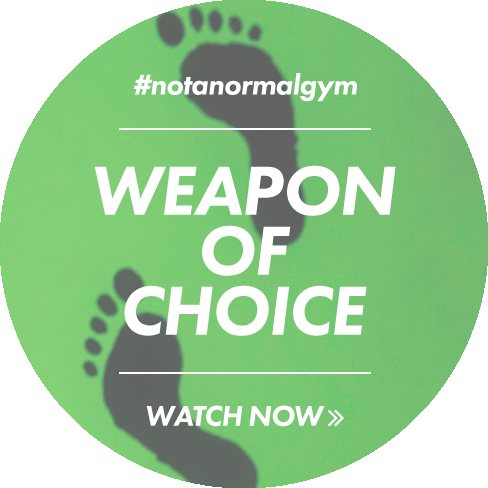 WHY
LiveStrong Primal Fitness
WILL WORK FOR YOU . . .
---
We are #notanormalgym! We provide PT and Group Membership. The movement patterns we use are based on the 7 Primal movement patterns of: push, pull, bend, twist, squat, lunge and gait.
We use body weight and then additional weight in the forms of dumbbells, kettle bells, Olympic bars and Chi 3 suspension straps to increase load once we have established core strength and stability in our clients.
Education On How Your Body Works

More than just a workout for your body, you also gain an education and insight into how the body works on a holistic level.

Better Understanding Of Your Body

Our Trainers have an understanding of the body that goes above and beyond the 'normal' PT's.

We Help you to lead a Healthy Life

We empower people with the tools to lead healthy lives with the freedom of movement and the knowledge of self.
Our core values are:
To provide up to date and accurate health information for our community
To provide effective coaching in movement
Honesty
Integrity
Passionate and committed to the outcome
Our staff at Livestrong Primal Fitness are also passionate about our message of health and fitness, but bring their own strengths that enhance our members experience.
REAL PEOPLE
REAL RESULTS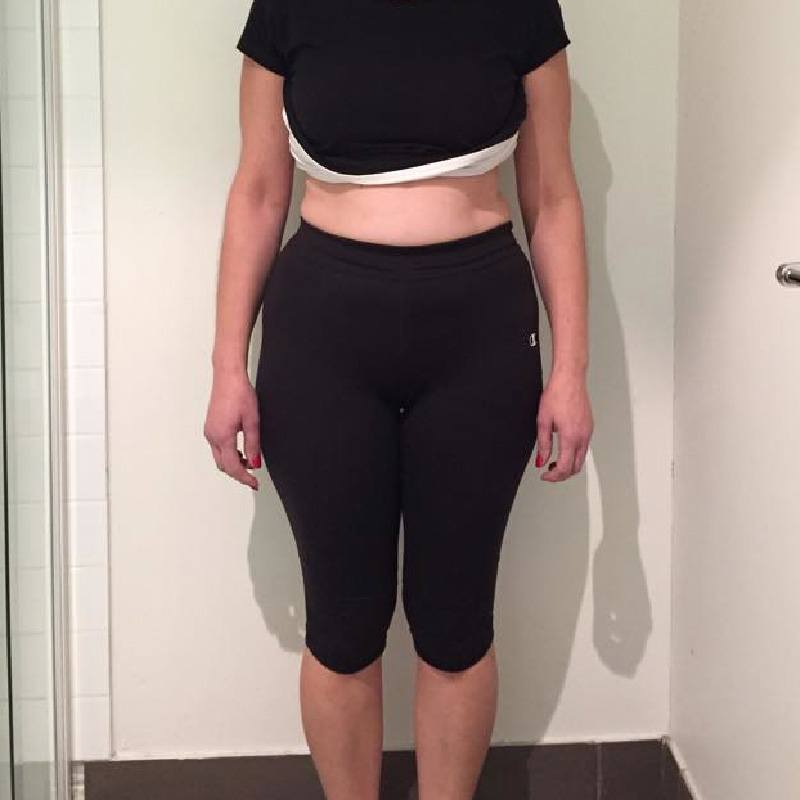 Theresa
Theresa completed the Fit & Lean Transformation Project in the hope of losing a couple of kgs for her Birthday. Not only did she lose the cms and some kgs, but gained confidence in her body. Af...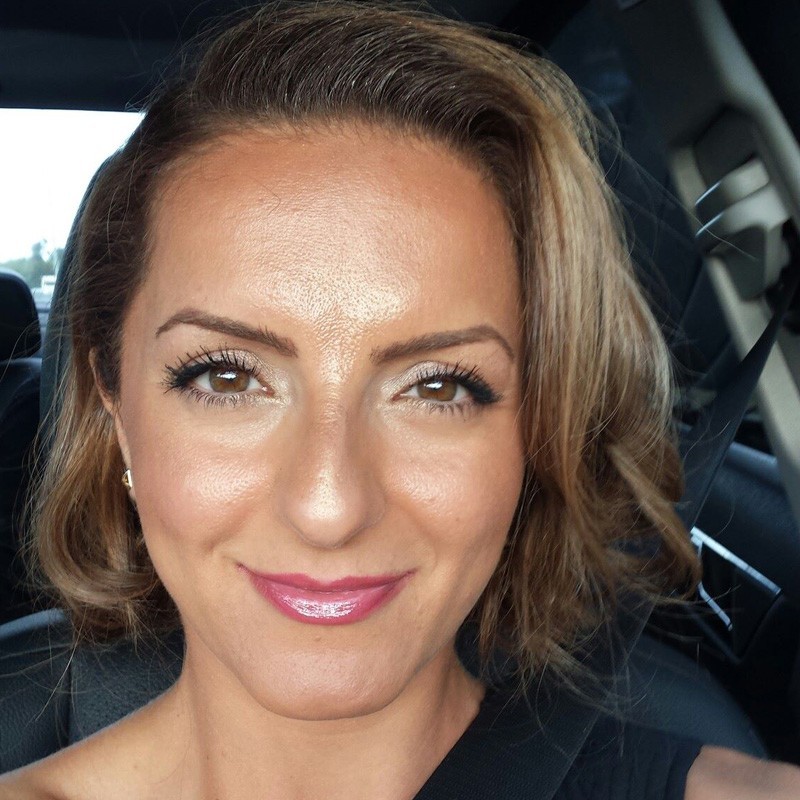 Zena
Training at Livestrong has reawakened my passion for fitness. Through the coaches guidance I have gained the confidence back in my core muscles and I love that I can train in an environment that en...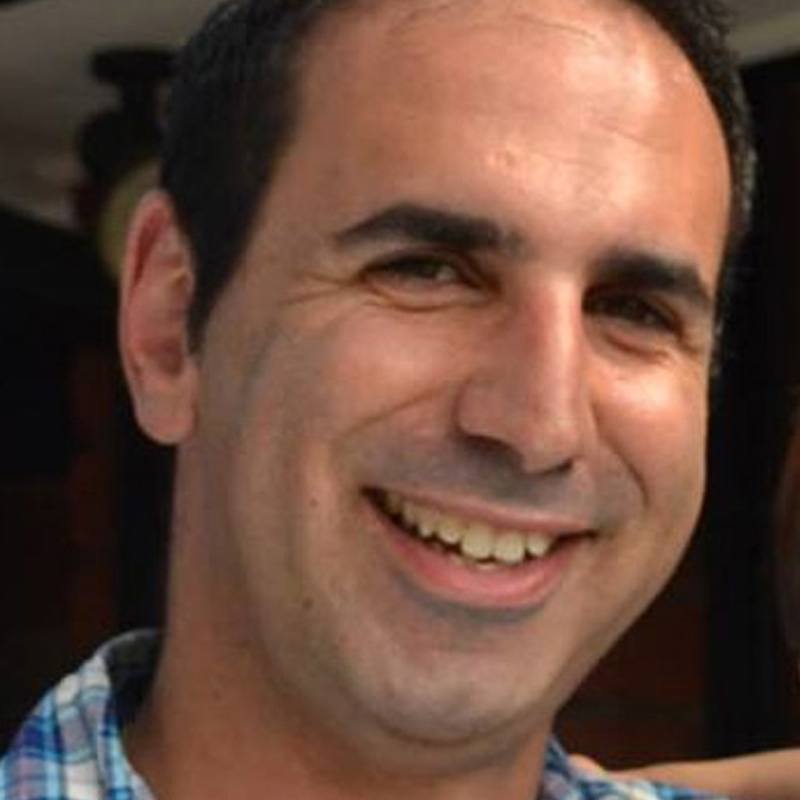 Dimi
Livestrong Primal Fitness has helped me become more in tune with my body's needs and improved my quality of life. What I have learnt has also helped me change some bad habits and I didn't think tha...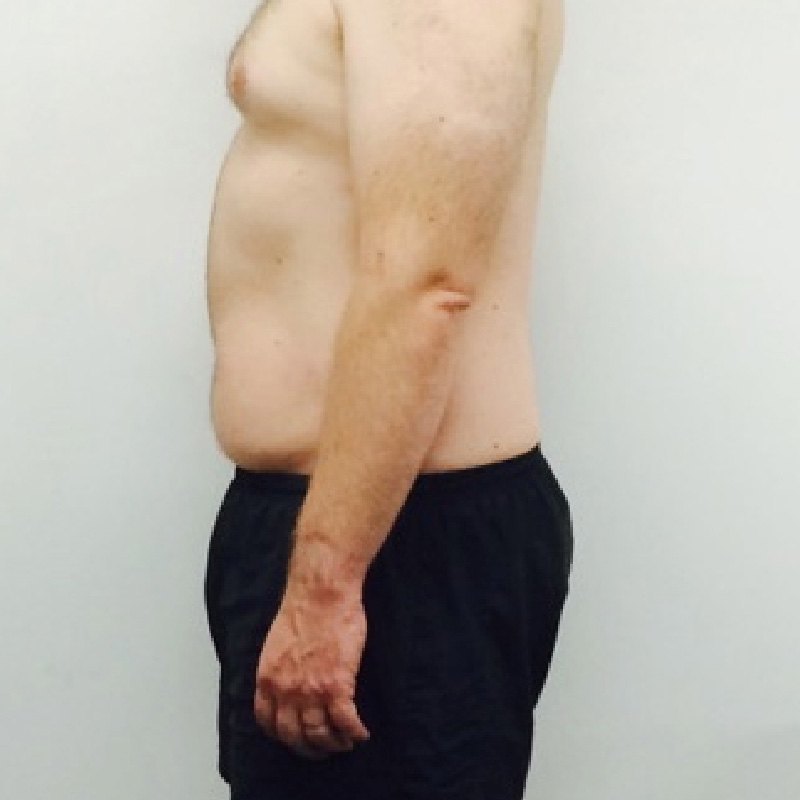 Dion
Dion completed the Summer Body 8 Week Challenge and not only lost 7.9kg and 42 cms but he also lost 3.87% body fat! Dion also learnt how his body feels and what it needs when it comes to nutrition...
SPECIALIST SERVICES
We have a range of programs to suit you from Group Classes to Personal Training.